Are You Tired Of Dealing With Computer Guys That Are Impossible To Reach, Won't Follow Through, Can't Fix Things Right, And Nickel And Dime You For Everything They Do?  You Deserve Better And So Does Your Business!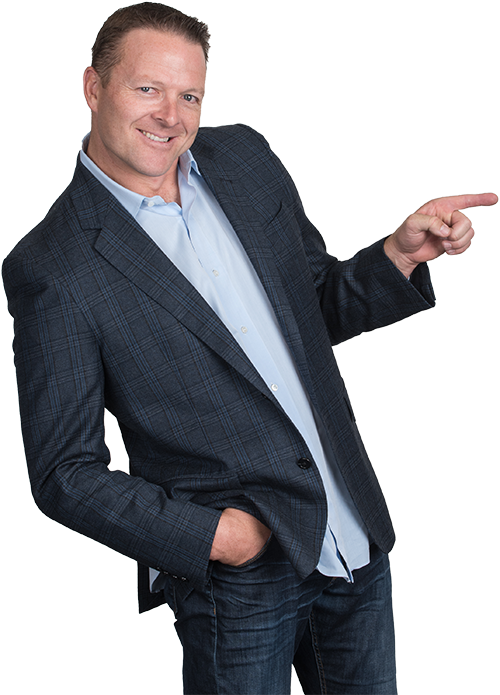 LIFE SCIENCES
If you are a small to midsize Life Science business in the San Diego area, and want to turn technology into a powerful tool that will move your business forward instead of being a problem that costs you time and money, then we can help!
Add our Life Science technology experts to your company's team when:
You want to focus on your business, not the technology.

Your current system seems to hinder business more than it helps.

You need better reliability and security for your computer network.

You know that computer downtime costs you money.

You need to be certain your data is always backed up, period.

You need to know where your inventory is at all times.

You'd like to enable your employees to work remotely.

You want your employees to do the jobs they were hired for, not waste their time on computer problems.

You believe that paying to prevent problems is more efficient than paying to fix problems.

You're looking to expand your business, but need to know the technology and costs involved in doing so.

Your interests are tied to the bottom line.
NOT LIFE SCIENCES
If you love everything you see, but you are not in Life Sciences, don't fret we have you covered! We are experienced and well equipped to handle other industries as well. Over the years, mainly through referrals, we have been fortunate enough to build a diverse list of clients.
Here are some other industries we serve:  
Manufacturing

CPA Firms

Wealth Management

Property Management / Commercial Real Estate

Hotel Management

Online Learning

Non-Profits