A Marriage Of Life Sciences and Technology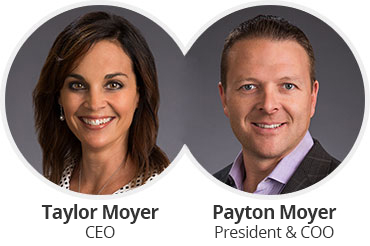 Started in 2008, MLS Technology Group is a complete technology solution provider. We are 100% committed to making sure business owners have the most reliable and professional IT service in the San Diego area.
As a division of ManagedLab Services, MLS Technology Group is the only IT Service provider supported by and integrated with a team of Lab Operations experts.
Our focus is bringing high quality IT solutions and support to the Biotech, Pharma, and multi-tenant Commercial Real-estate customers that we support.
Our unique team composition enables us to understand your business needs at a deeper level than any other IT service provider, allowing us to bring you better, more cutting edge and lab-appropriate solutions.
By coupling our unmatched knowledge in the Life Sciences industry with years of experience in designing solutions for labs from small biotechs through large multi-tenant, lab-based, Commercial Real-estate properties, we bring an unparalleled and unique set of skills which ultimately, ensures you can focus on your business and your scientists can stay focused on what matters, INNOVATION.